Mar. 9th, 2011 | 09:57 am
posted by: 0klman in loud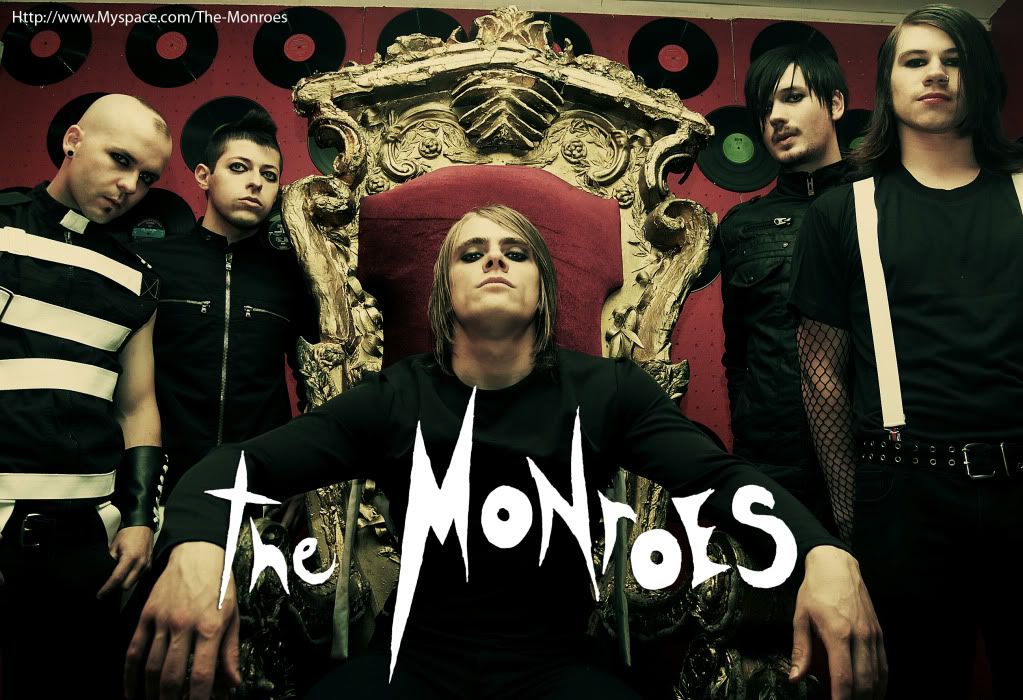 Internationally acclaimed rock band The Monroes, release their Single and Music Video for "Peter Pumpkin Has A Tumor" on iTunes and through social media outlets. This is an uptempo rock hit that impacts the listener with diverse rhythms and mature melodic sensibilities. This single is a love-song laced with sarcasm and a genuine sense of pain and anguish while packaged as a punk-driven upbeat ballad with an edge.
The music video for "Peter Pumpkin Has A Tumor" could be called an artistic masterpiece, infusing dark, creative imagery and live performance into one haunting piece. Using quick edits to support the tracks energy along with vintage black and white footage, The Monroes are able to capture not only the intensity of the single but also of the band.
Catch the Video and their Single at:
www.myspace.com/the-monroes
Also available on iTunes!